Electronics Injection Mold
With the improvement of people's consumption level, the demand for consumer electronics products continues to grow. Product upgrades accelerate, and the scale of the consumer electronics market continues to expand. Mold-related industries are developing rapidly.

Electronics Mould is a full-service leading injection mold manufacturer with a special focus on the design and manufacture of electronic moulds. We are located near Shenzhen Airport and have convenient transportation. When our customers visit us, they can quickly get to our company from the airport, and it is also convenient to deliver the moulds and parts, whether it is by air or sea.

Our experience in electronic moulds began at the beginning of the company's inception, and many years of manufacturing experience enabled us to ensure zero defect manufacturing through process control methods. With superior knowledge of electronic mould design, total quality management and certified manufacturing processes allow us to move quickly from design to production.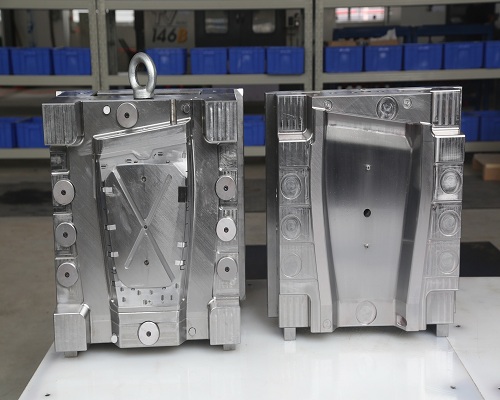 Electronics Mold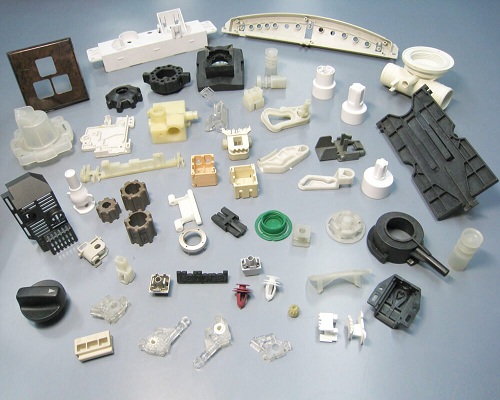 Electronics Mold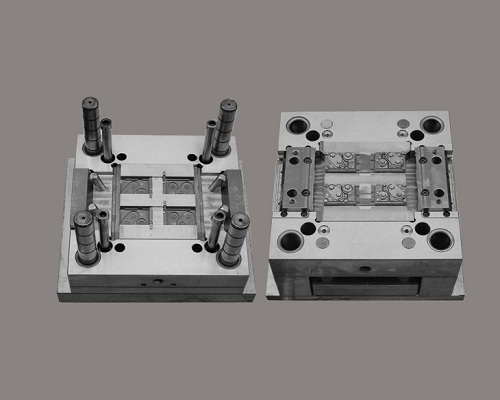 Electronics Mold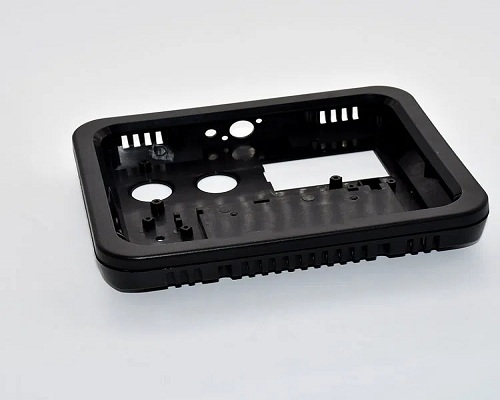 Electronics Mold
Electronics Mold Making, Plastic Injection Molding Service
Injection molds are used in the Electronics industry
Injection molds are widely used in the manufacturing of products across various industries, including the electronics industry. In this industry, injection molding is used to produce a variety of components such as cases, housings, connectors, and other parts. The use of injection molds in the electronics industry offers numerous advantages, including faster production, cost-effectiveness, and consistency in quality.
One of the key benefits of using injection molds in the electronics industry is that they allow for the fast and efficient production of high-quality parts. The injection molding process is quick and can produce a large volume of components in a short amount of time. This is particularly important in the electronics industry, where manufacturers often need to meet tight deadlines and produce products on a large scale.
Injection molding also offers cost savings in the electronics industry. This is because the process is highly automated, which means that manufacturers can produce parts in large quantities without incurring high labor costs. Additionally, injection molding allows for the use of a wide range of materials, including plastics, metals, and composites, which can be selected based on their properties and cost-effectiveness.
Another advantage of using injection molds in the electronics industry is that it allows for consistency in quality. Because the molds are custom-designed for each specific component, manufacturers can ensure that each part is produced to exact specifications. This level of precision is crucial in the electronics industry, where even minor deviations can impact the performance and reliability of the product.
Moreover, injection molds allow for design flexibility and customization. With injection molding, manufacturers can produce components of various shapes and sizes, allowing for more design freedom. This is particularly important in the electronics industry, where products often have unique form factors and designs. Injection molding also enables manufacturers to incorporate additional features such as threaded inserts, snap-fit connections, and overmolding.
Despite its numerous benefits, the use of injection molds in the electronics industry also poses some challenges. One of the primary challenges is the need to comply with strict regulations related to the use of materials, such as RoHS and REACH. Injection molds must be designed to accommodate these requirements, which can add to the complexity and cost of the manufacturing process.
Another challenge is the need for constant innovation and product development in the electronics industry. As technology advances and new products are introduced, manufacturers must adapt quickly to remain competitive. Injection molds play a crucial role in this process by enabling manufacturers to produce new components and prototypes quickly and efficiently.
In conclusion, injection molds are an essential tool in the electronics industry. Their ability to produce high-quality parts quickly and cost-effectively while offering design flexibility makes them an ideal choice for manufacturers in this industry. Despite the challenges associated with their use, injection molds will continue to play a critical role in the manufacturing process for electronics products as the industry continues to evolve and grow.
FAQ About Electronics Plastic Mold