Children Toy Injection Mold
mold7 is the leading manufacture for Child product mould, the child product mould takes large share. Our are professional in designing and producing the bathtub mould, Children chair mould, toilet mould…
For child products mould, we have to ensure the child safety and pay attention to the issues as follows:
1.The surface finish of the child product mould, mirror image or smooth to ensure the surface smooth enough for child.
2.Avoid sharp during making child products mould, No flash exsit at the area the child could reach.
3.The design of child product design should ensure no issue of easy to break.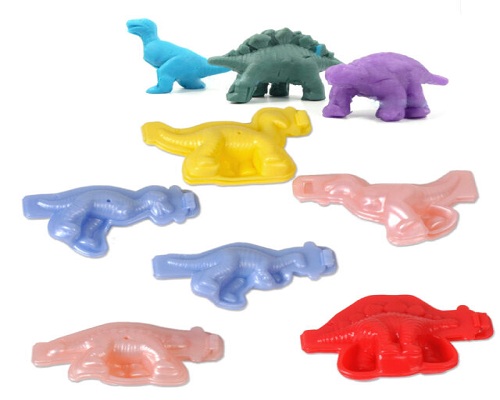 Children Toy Mold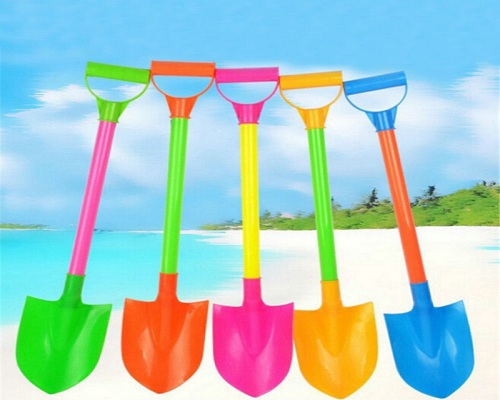 Children Toy Mold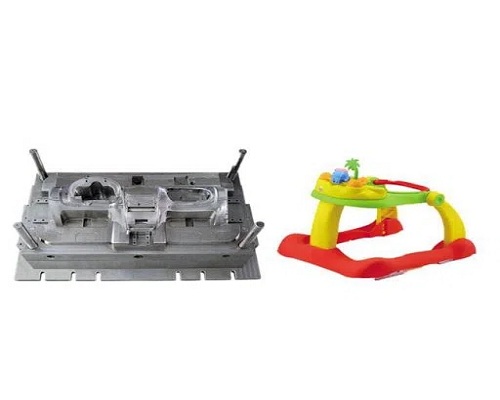 Children Toy Mold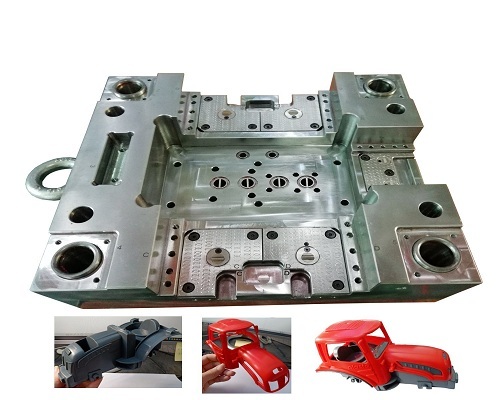 Children Toy Mold
Children Toy Mold Making, Plastic Injection Molding Service
Injection molds are used in the Children Toy industry
Injection molds are a crucial component of the manufacturing process for a variety of products, including those in the children's toy industry. These molds are designed to produce precise and consistent shapes and sizes of various components, which are essential for the production of a wide range of children's toys.
In the children's toy industry, injection molds are commonly used to create parts such as action figures, dollhouses, puzzles, and other toys. These molds are typically made of high-grade steel or aluminum and are designed to withstand the high pressure and temperature required for the injection molding process.
One of the primary advantages of using injection molds in the children's toy industry is that they enable manufacturers to produce toys quickly and cost-effectively. Once the mold is created, the injection molding process itself is relatively fast and can produce a large volume of parts in a short amount of time. This is especially important in the toy industry, where manufacturers need to keep up with the latest trends and produce a wide range of products to meet the demands of consumers.
Another advantage of using injection molds is that they allow for a high degree of accuracy and consistency in the manufacturing process. Because the molds are custom-designed for each specific toy component, manufacturers can ensure that each part is produced to exact specifications. This level of precision is essential in ensuring that the toy parts will fit together properly and function as intended in the final product.
Furthermore, injection molds are highly versatile and can be used to create toys of all shapes and sizes. From small figurines to large playsets, injection molds can produce components that fit the needs of the industry's diverse product range. The flexibility and adaptability of injection molds make them an ideal tool for the children's toy industry, where manufacturers must be able to meet a variety of consumer demands.
Despite their many advantages, there are some challenges associated with using injection molds in the children's toy industry. One of the primary challenges is the need for safety and compliance with industry regulations. Toys are subject to strict safety regulations and must be made from materials that are safe for children to play with. Injection molds must be designed to accommodate these safety requirements, which can add to the complexity and cost of the manufacturing process.
Another challenge is the need for constant innovation and product development in the industry. As consumer trends change and new technologies emerge, manufacturers must be able to adapt quickly to remain competitive. Injection molds play a crucial role in this process, as they allow for fast and efficient production of new toy designs and prototypes.
In conclusion, injection molds are an indispensable tool in the children's toy industry. Their precision, speed, and versatility make them an ideal choice for producing a wide range of toys quickly and efficiently. Despite the challenges associated with their use, injection molds will continue to play a critical role in the manufacturing process for children's toys as the industry evolves and grows in the years to come.
FAQ About Toy Injection Mold